TOP POINT LOMA REAL ESTATE AGENT – FRANK GRANNIS
If you are considering buying or selling a luxury home in Point Loma, it is imperative to work with a Realtor who has local expertise and is a proven winner.
Frank Grannis is that Point Loma real estate agent.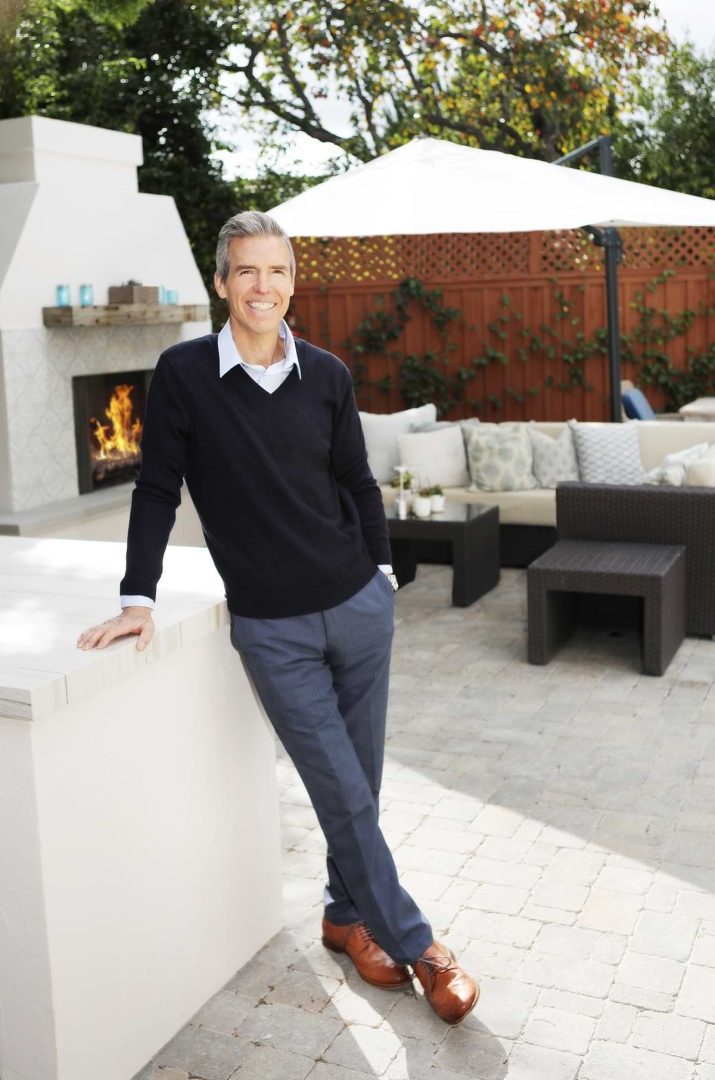 Why Choose Frank Grannis As Your Point Loma Real Estate Agent?
The market for luxury homes in Point Loma is one of the most competitive in the United States, and buyers and sellers each need as much of an advantage as possible.
And it takes a Realtor with the professional background, experience, skills and proven track record of success to provide that competitive advantage.
It can truly mean the difference beween securing the home of your dreams or…not.
Frank Grannis is an award-winning Realtor who has deep community connections, his finger on the pulse, and ear to the ground, of all things related to Point Loma real estate.
As he has in prior years, Frank was recently honored by the San Diego Union Tribune and the San Diego Association of Realtors with their 2023 Gold Level Award for dollar volume (based on the previous year's data).
In addition, Real Trends and America's Best Real Estate Professionals also recognized Frank for ranking in the Top 1.5% of all real estate agents in the United States for dollar volume.
And while awards and rankings are important in that they serve to prove that he is a successful Point Loma real estate agent, they are just one reason why you can feel confident in his abilities.
Equally important to ensuring the certainty of an exceptional experience, should you choose to work with Frank Grannis, can be found in the glowing testimonials that he receives from his past clients.
Client Testimonials