WEST CARMEL VALLEY
HOMES FOR SALE & COMMUNITY INFO
Read on to learn about West Carmel Valley homes for sale within the 15 communities that make up the neighborhood.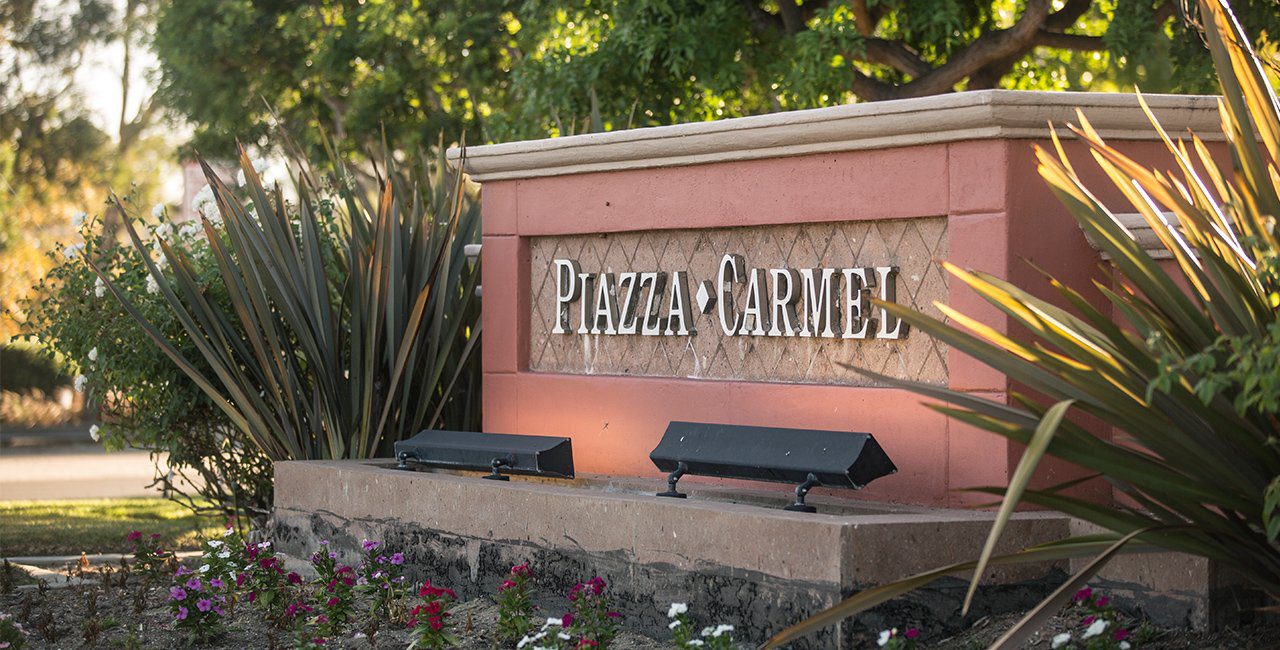 [lwptoc]
As a native San Diegan REALTOR® and a former resident of Carmel Valley (I now live in Rancho Santa Fe), I bring a local's perspective to help you find the exact neighborhood and home that you are looking for.
If I can help you in any way or if you would like to make an appointment to see a home, I'm just a phone call, email or text away.
I am here to serve you.
Choosing The Right West Carmel Valley Home
The neighborhood offers 15 condo and townhome communities.
Click a link to search homes for sale.
ANDALUCIA TOWNHOMES
181 Townhomes
1,231-1,388 sq. ft.
2-3 Bedrooms
Built in 2002
ARBOR LAKE CONDOS
190 Condos
742-1,145 sq. ft.
1-2 Bedrooms
Built in 1989
CAMINO VILLAS CONDOS
235 Condos
586-944 sq. ft.
1-2 Bedrooms
Built in 1986
CARMEL POINTE CONDOS
200 Condos
704-1,375 sq. ft.
1-3 Bedrooms
Built in 2001
CHATEAU VILLAGE TOWNHOMES
170 Townhomes
1,151-1,432 sq. ft.
2-3 Bedrooms
Built in 1993
CORAL COVE TOWNHOMES
59 Homes
1,339-1,747 sq. ft.
2-3 Bedrooms
Built in 1985
THE CREST DEL MAR TOWNHOMES
197 Townhomes
1,300-1,570 sq. ft.
2-3 Bedrooms
Built in 1998
DEL MAR VILLAS CONDOS
232 Condos
638-950 sq. ft.
1-2 Bedrooms
Built in 1990
ELYSIAN TOWNHOMES
160 Townhomes
1,034-1,191 sq. ft.
2 Bedrooms
Built in 1991
THE GROVES TOWNHOMES
173 Townhomes
1,060-1,350 sq. ft.
2-3 Bedrooms
Built in 1983
THE HEIGHTS CONDOS
225 Condos
748-1,201 sq. ft.
1-3 Bedrooms
Built in 2003
THE LAKES CONDOS
192 Condos
790-1,101 sq. ft.
1-2 Bedrooms
Built in 1984
PELAGOS TOWNHOMES
99 Townhomes
1,110-1,770 sq. ft.
2-4 Bedrooms
Built in 1991
PELL PLACE CONDOS
316 Condos
748-1,246 sq. ft.
1-2 Bedrooms
Built in 2006
SUNSTREAM TOWNHOMES
259 Townhomes
1,078-1,352 sq. ft.
2-3 Bedrooms
Built in 1987
Learn About Carmel Valley's Other Neighborhoods
Click on any link to: