HOMES FOR SALE IN CLAIREMONT SAN DIEGO
If you are interested in homes for sale in Clairemont San Diego, then you've come to the right place!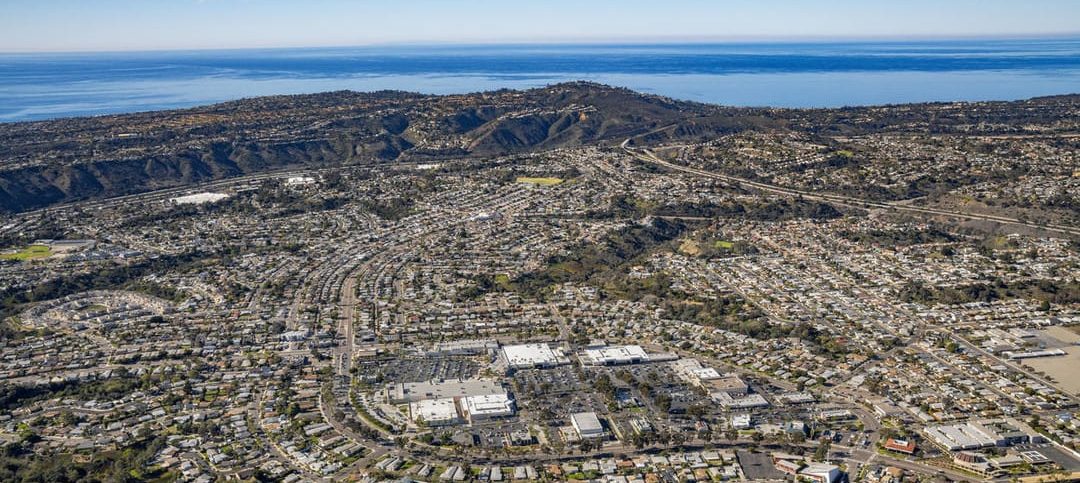 View All Clairemont Homes For Sale
Click on any of the following Clairemont homes for sale to see multiple full-size photos, complete listing information, virtual tours, interactive maps and more.
The Frank Grannis Home Buyer Refund
Frank Grannis refunded over $100,000 to buyers in 2022, and we are on track to do even more in 2023!
Why do we share our commission? It's quite simple. It's our way of saying thank you to our clients for putting their trust in us as their real estate agent.
In comparison, very few (if any) other top-ranked, luxury real estate agent's give a single dollar back to their clients.
Learn about our refund and see how much you'll save
About Clairemont San Diego
Clairemont (aka Clairemont Mesa) also encompasses the neighborhoods of Bay Ho and Bay Park.
Bordered by Interstate 5 to the west, Interstate 805 to the east, Route 52 to the north and by the neighborhood of Linda Vista to the south, Clairemont is considered to be "about 15 minutes from anywhere in San Diego".
Developed primarily in the early 1950's, a number of homes throughout Clairemont enjoy terrific views of Mission Bay, the Pacific Ocean and surrounding canyons.
Noted as an early example of suburban living, Clairemont also consists of many parks and recreation areas.
The largest park here is Tecolote Canyon Natural Park, consisting of 900 acres and 6 miles of trails!
Clairemont is also home to many commercial/retail shopping malls which are scattered throughout.
Additionally, the children of Clairemont are served by 12 elementary schools, 2 middle schools and 2 high schools, as well as by 5 special education schools (including the coveted Longfellow Spanish Immersion Magnet School).
Clairemont San Diego Real Estate
Clairemont San Diego real estate consists of single-family, detached homes (many are one-story) as well as condos, townhouses and duplexes.
Clairemont homes for sale typically are priced between $450,000 and $4 million dollars.

Single-family, detached homes for sale in Clairemont San Diego usually start in the $700,000 dollar range.

Residences offer 350 sq. ft. to 5,000 sq. ft. of living space.

Lot sizes can be as large as 2.20 acres.

Residences feature 1 – 8 bedrooms.