HOMES FOR SALE IN NORTH PARK SAN DIEGO
If you are interested in North Park homes for sale in San Diego, then you've come to the right place!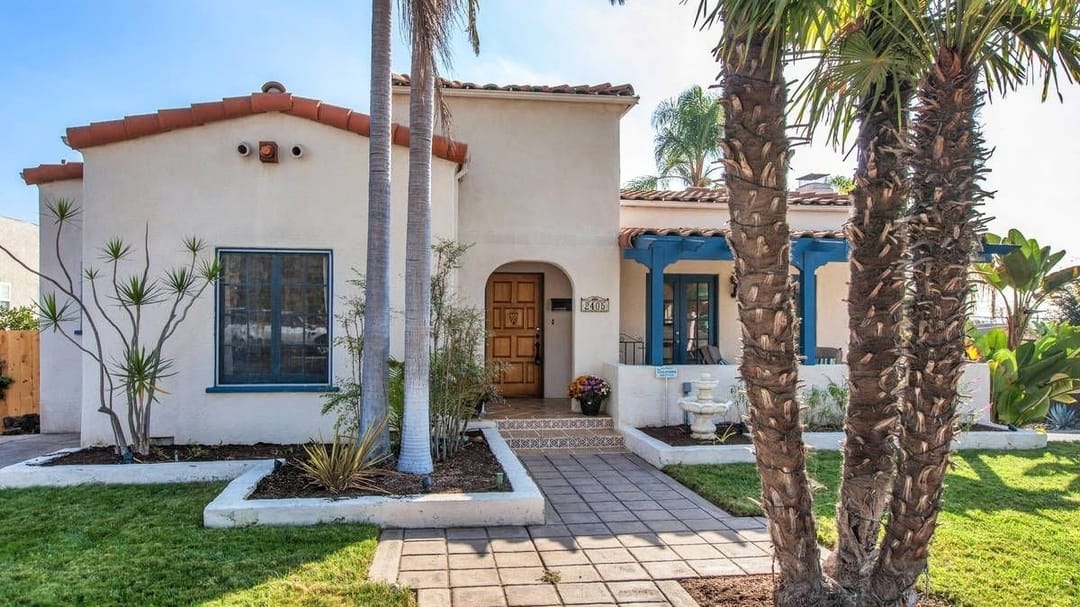 View All North Park Homes For Sale
Click on any of the following homes for sale in North Park San Diego to view multiple full-size photos, complete listing information, virtual tours, interactive maps and more.
The Frank Grannis Home Buyer Refund
Frank Grannis refunded over $100,000 to buyers in 2022, and we are on track to do even more in 2023!
Why do we share our commission? It's quite simple. It's our way of saying thank you to our clients for putting their trust in us as their real estate agent.
In comparison, very few (if any) other top-ranked, luxury real estate agent's give a single dollar back to their clients.
Learn about our refund and see how much you'll save
About North Park San Diego
North Park is located in Uptown San Diego.
First developed in the early 1900's, North Park has had a terrific resurgence over the last few years that has led it to be one of the most popular and livable neighborhoods in all of San Diego County.
One of the neighborhood's greatest assests is its walkability. The streets are laid out in a grid-like pattern, so there's no need to reach for your car keys when you want to get around.
Another appeal of North Park is its urban energy. The place is alive with a variety of good restaurants, craft breweries, wine bars, coffee shops, boutiques, book stores and night life. 
Only a couple of miles from downtown San Diego, and adjacent to world famous Balboa Park, North Park is bordered by Interstate 805 to the east, Texas St., Park Blvd., and 28th St. to the west, Juniper Canyon to the south and by Interstate 8 to the north.
North Park San Diego

Real Estate
If you are looking for early 20th century Craftsman, California Bungalow and Spanish Colonial Revival styled houses, then you'll feel like you hit the jackpot in North Park!
Also, if you are looking for historic properties you'll definitely want to check out The Dryden Historic District (situated along 28th Street and Pershing Avenue between Upas and Landis Streets). 
The District is a mixture of homes, built between 1912 and 1941, ranging from late Victorian to Craftsman, Spanish Revival and early California Ranch style.
North Park homes for sale typically are priced between $325,000 and $3 million dollars.

Single-family detached homes for sale in North Park San Diego usually start in the $600,000 range.

Residences offer 378 sq. ft. to 5,908 sq. ft. of living space.

Lot sizes can be as large as 1.15 acres.

Residences feature 1 – 8 bedrooms.