SAN ELIJO HILLS SINGLE STORY HOMES FOR SALE
If you are interested in San Elijo Hills single story homes for sale, then you've come to the right place!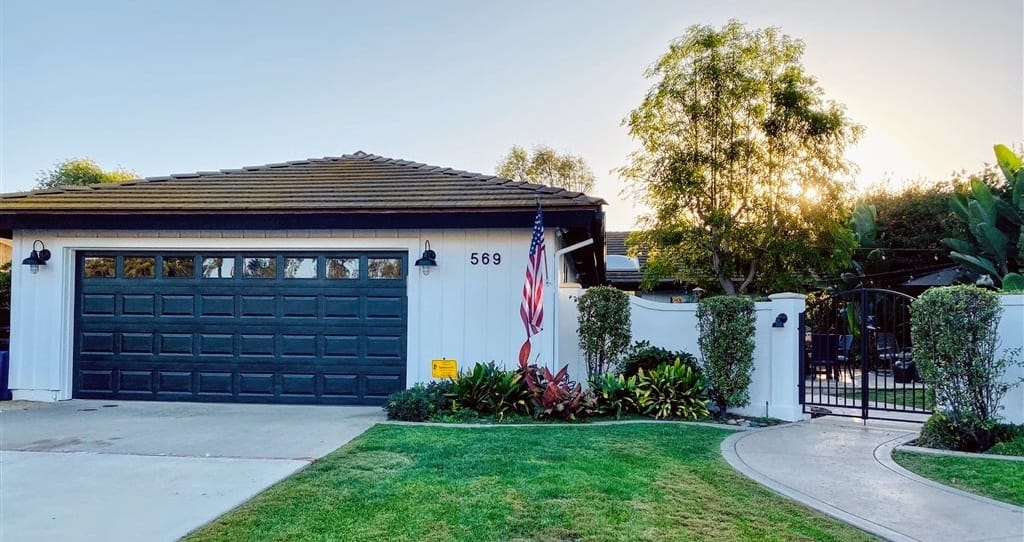 View San Elijo Hills Single Story Homes For Sale
Click on any of the following San Elijo Hills single story homes for sale to view multiple full-size photos, complete listing information, virtual tours, interactive maps and more.
If there are no listings currently available, please keep in mind that single story homes for sale in San Elijo Hills are few and far between, as most homes here are two-story. Save this page, however, as the moment a single story home is available, it will be posted right here.
The neighborhoods that offer single story homes for sale in San Elijo Hills include Sagewood, Westcliffe, Acacia, Cedar Crossing and The Summit. Feel free to save those pages as well, as they are also updated with new listings in real-time.
The Frank Grannis Home Buyer Refund
Frank Grannis refunded over $100,000 to buyers in 2021. And in 2022, we are on track to refund even more!
Why do we share our commission with our buyer's? Quite simply, it's our way of saying thank you to our clients for putting their trust in us as their real estate agent.
In comparison, very few (if any) other full-service real estate agents give a single dollar back to their clients.
Learn about our refund and see how much you'll save
View San Elijo Hills Homes By Feature
Click a link below to view homes by a specific feature.
San Elijo Hills Homes For Sale By Neighborhood
Click on a link below to search San Elijo Hills homes for sale in a specific neighborhood and to learn more (HOA fees, square footage, lot size, etc.).